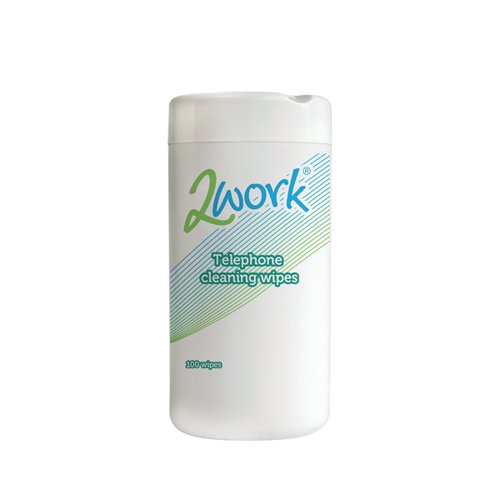 189 Available next day!
Manufacturer VOW
Manufacturer Ref DB50347
Cleaning wipes for phone equipment
Removes dirt and grime
Lint and alcohol free
Come in a handy resealable tub
Pack of 100
Description
Ideal for use in busy offices and call centres, these 2Work telephone cleaning wipes help keep telephone handsets, bases and mobile phones clean and fresh. Lint and alcohol free, the wipes come in a handy, resealable tub for long lasting use. This pack contains 1 tub of 100 wipes.
Specifications
Hexavalent Chromium (ppm)
Proof of Legality Obtained
REACH Requires Health & Safety Data Sheet