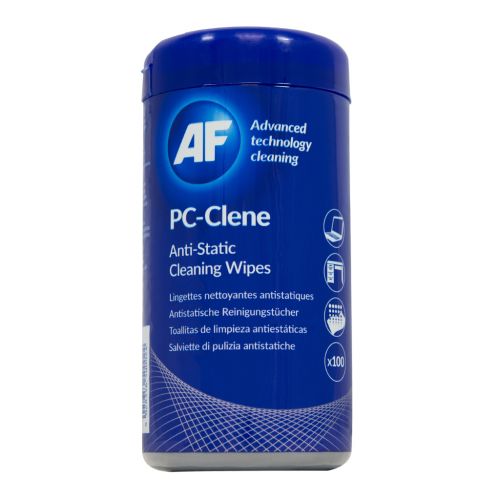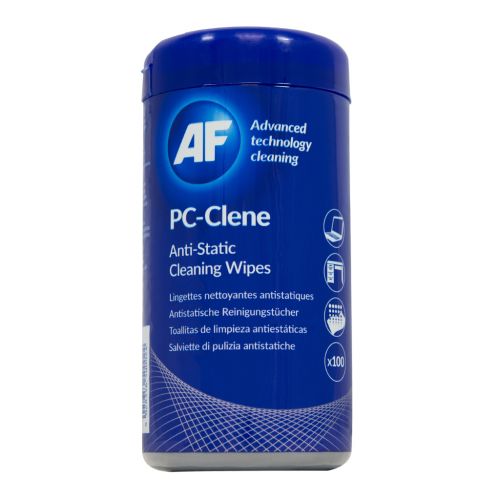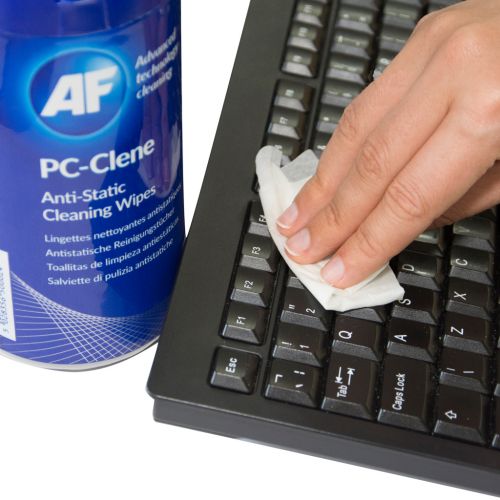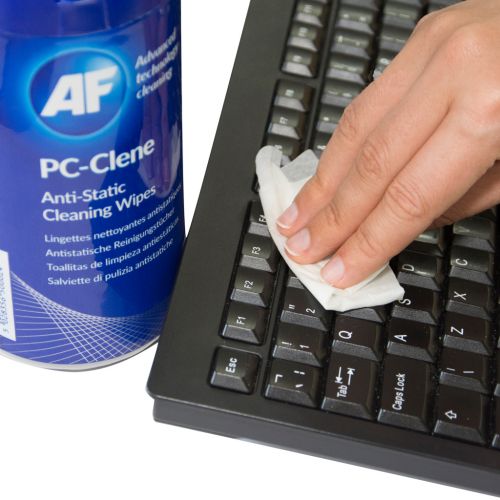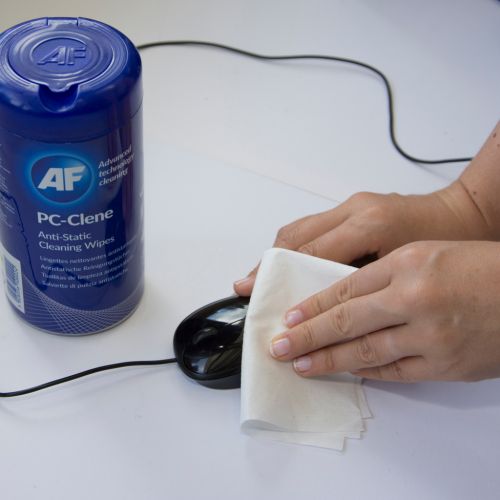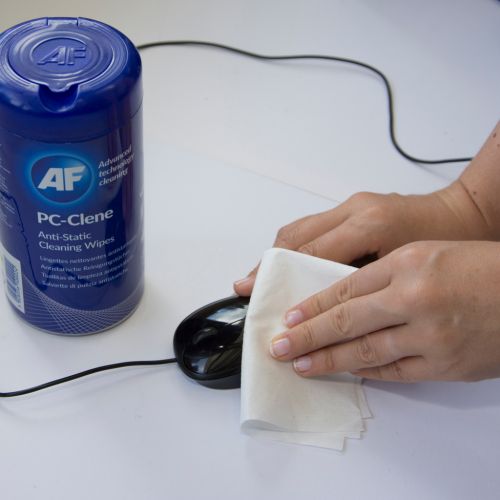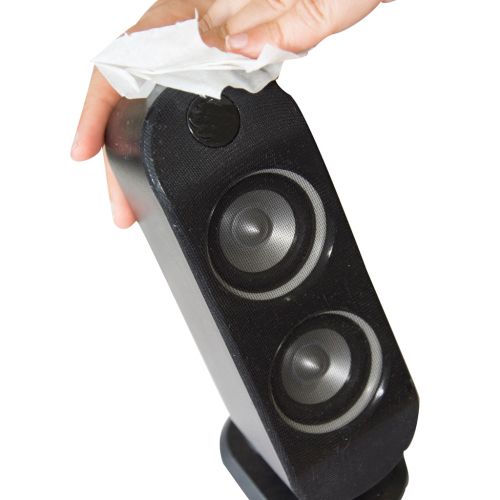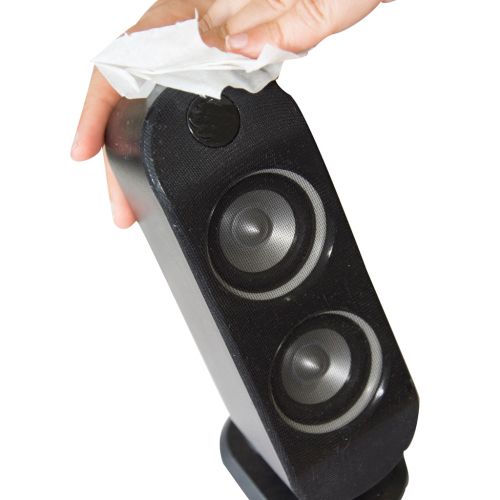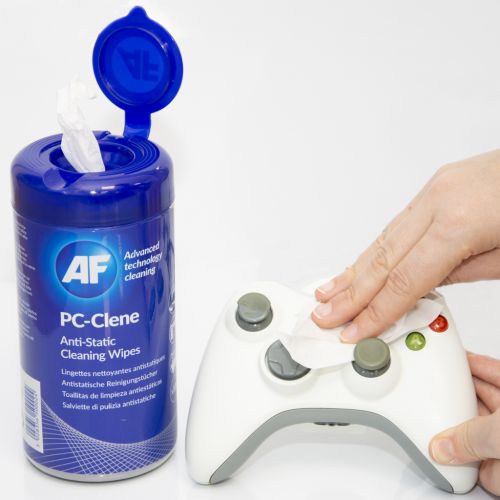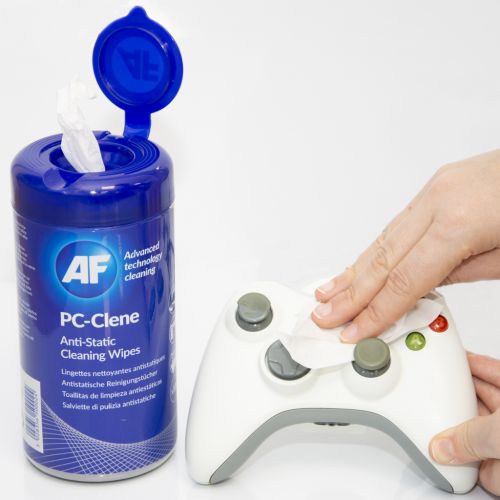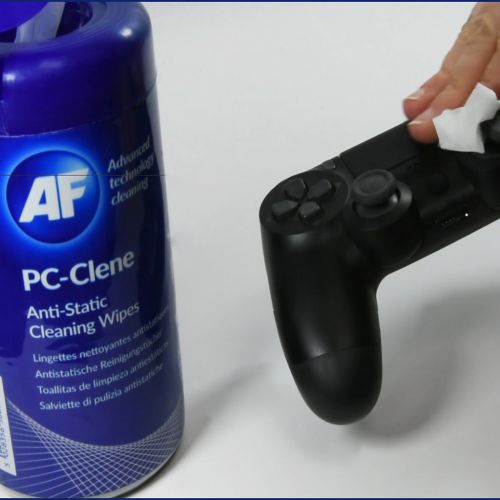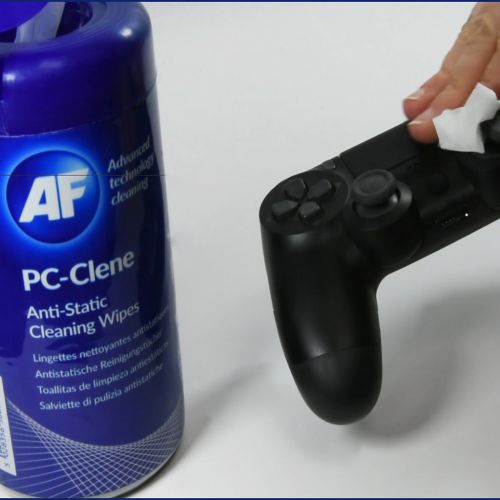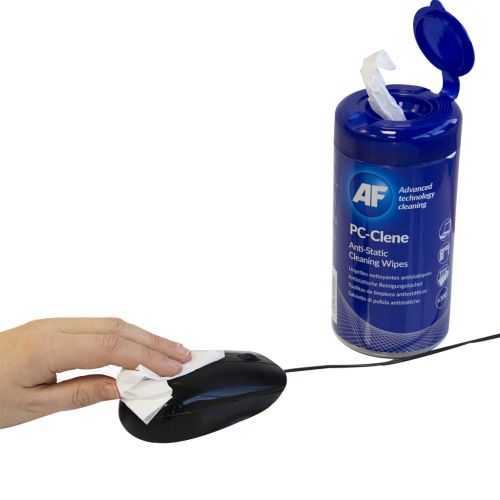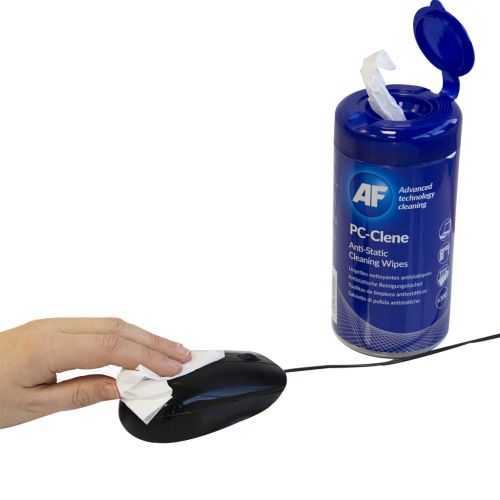 127 Available next day!
Manufacturer AF International
Description
Help to keep your office germ-free with these non-flammable, alcohol-free and anti-static wipes. These pre-treated cleaning wipes are specially designed for computers and keyboards and remain moist for longer, meaning this economical pack of 100 wipes won't dry out over an extended period. These wipes come in a handy dispenser tub for your convenience.
Specifications
Proof of Legality Obtained
REACH Chemical Registration required (Y/N)
REACH Requires Health & Safety Data Sheet