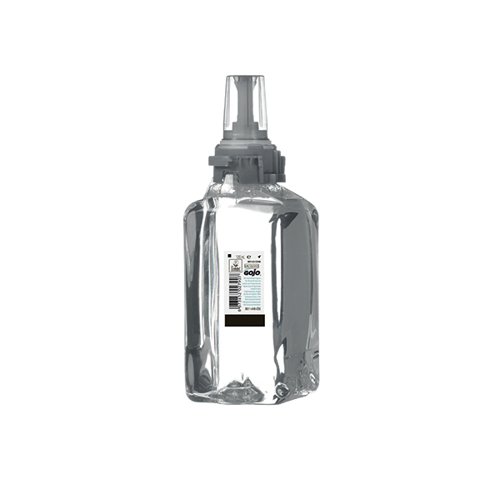 50 Available next day!
Manufacturer Gojo Industries
Description
Gojo Mild Foam Hand Wash is a gentle option for frequent hand washing in washrooms and kitchens. The mild formulation is fragrance and dye-free for simple and effective cleaning. The container is made with Gojo Smart-Flex, a strong, light and recyclable material that uses 30% less plastic than rigid plastic. Gojo Sanitary sealed technology ensures the refills snap into place quickly and easily to reduce cross-contamination. These 1250ml refill cartridges are for use with Gojo ADX-12 dispensers.
Specifications
Hand Soap, Creams & Lotions
Biodegradable Information
Hand Soap, Creams & Lotions
Hexavalent Chromium (ppm)
REACH Requires Health & Safety Data Sheet