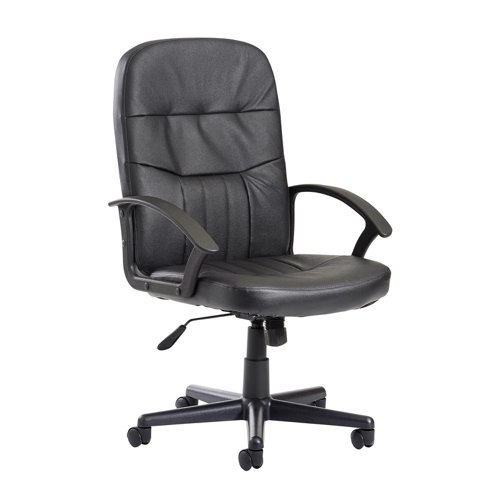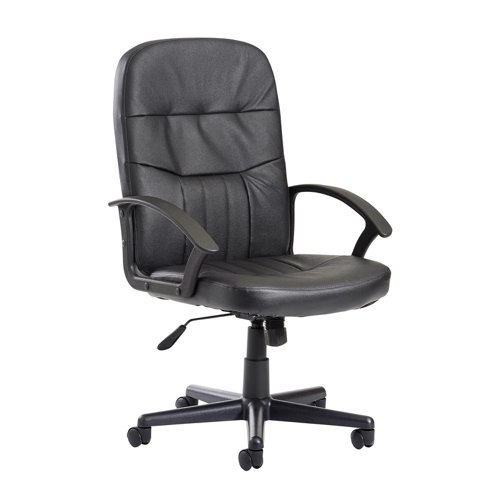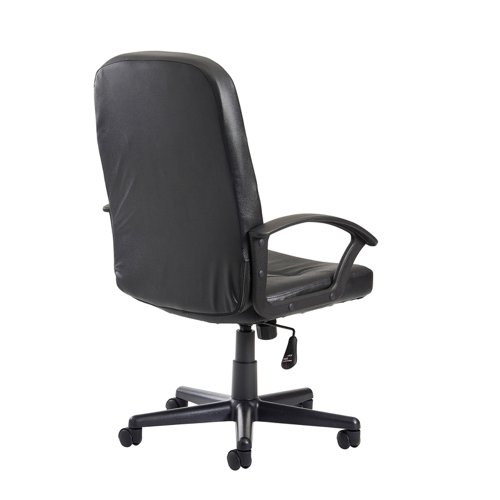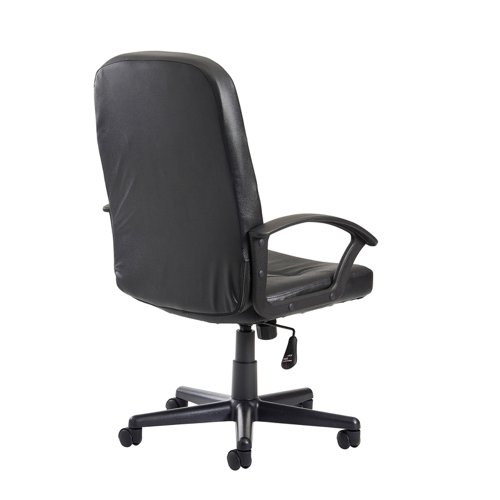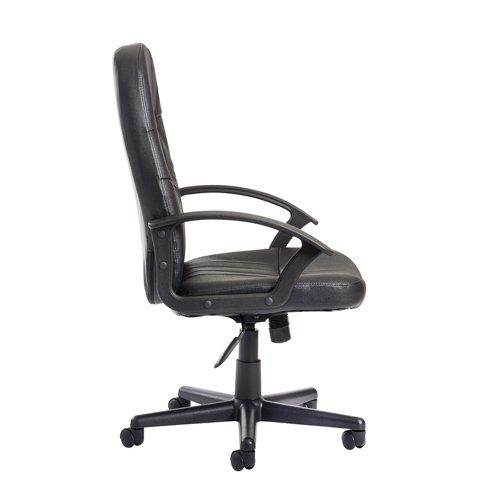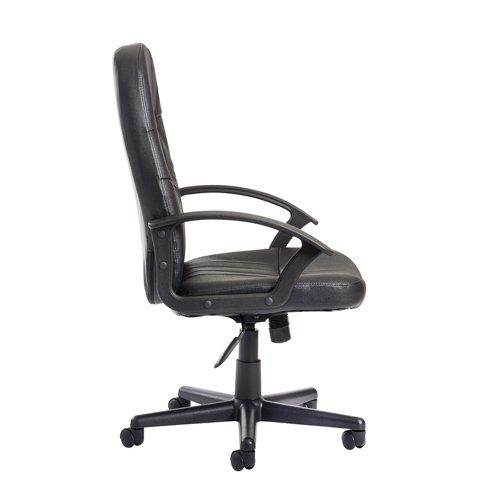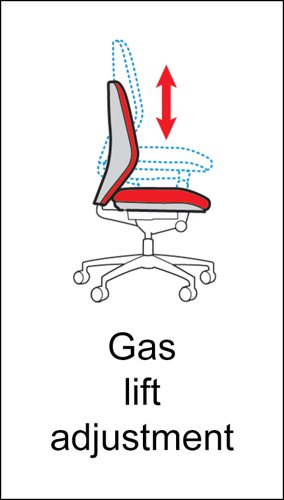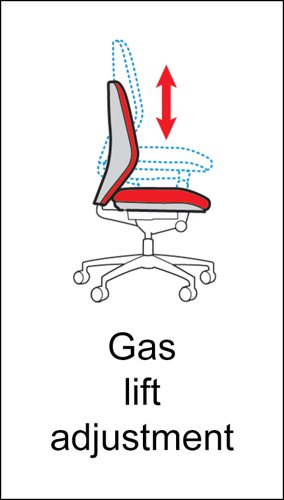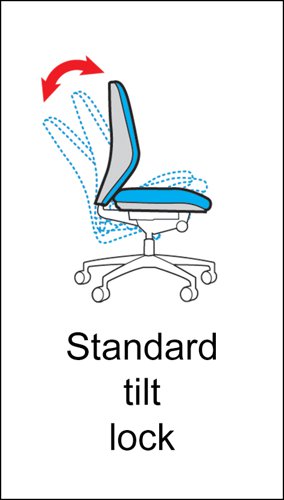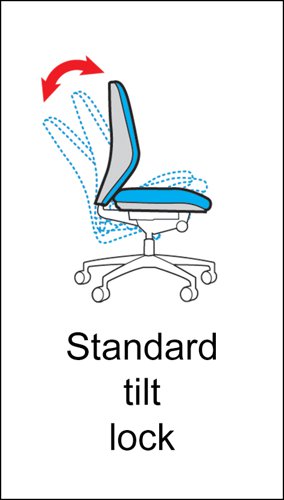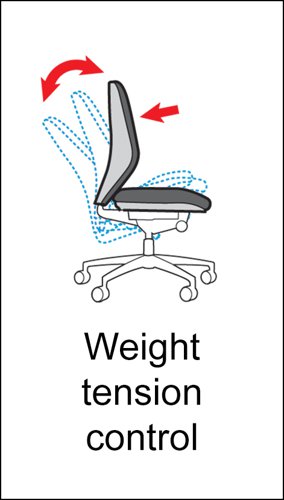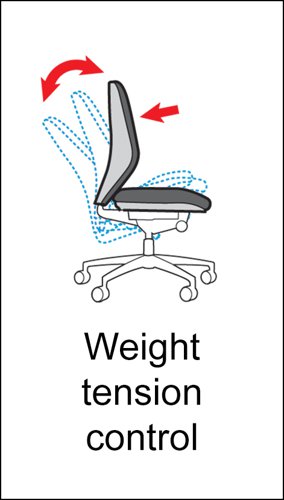 411 In stock for delivery within 3-5 days working days.
Manufacturer Dams International
Description
The Cavalier manager seating range is available as a soft, supple leather faced chair or as a fabric chair in blue or charcoal, both carefully stitched and tufted for plush comfort and a most elegant look. Designed to complement the managers chair, the black leather Cavalier visitors chair will also make a stunning addition to any conference room or waiting area.
Specifications
Standards
Conforms to EN 1335-1:2000 and EN 1335-2:2018